Supporting older adults in Medicine Hat and southern Alberta.
At The Veiner Centre
What the Centre offers.
Meals on Wheel - Medicine Hat
How Do You Sign Up?
Kerby Centre Charity Classic
Golf Tournament
Take Action
Support us by donating, volunteering or becoming a sponsor.
9-1-1 Emergency (24-hr)
8-1-1 Healthlink (24-hr)


The Veiner Centre supports the well-being of older adults in Medicine Hat by serving as a central hub for connection, community programs, and essential information.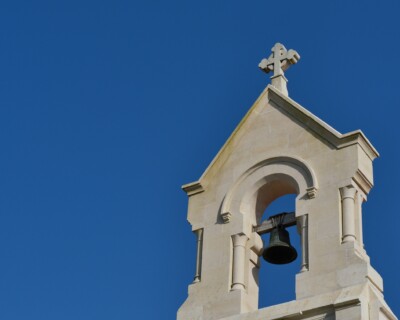 Read
The most read publication in Calgary and Southern Alberta for older adults. Learn More